MEET THE WATERWHEEL TEAM
Al Pitrelli - Guitar Bass Piano Instructor
John O'Reilly Drum Instructor
570-445-9161
Drum Lessons for all Ages and Levels
John O'Reilly is yet another of the Rainbow-connected drummers, who joined BOC after Chuck left in the fall of 1995.
John started off as a jazz drummer, playing with Earl Fatha Jones and JF Murphy & Soul Up in the mid-70s. He then moved on to rock and roll with a band called Whiplash. In 1980 he recorded demos with Yoko Ono for the Double Fantasy sessions. Later he played for Richie Havens, Peter Noone (Herman's Hermits), and CPR (Randy Coven-Al Pitrelli-John O'Reilly).
In 1993 he recorded with Joe Lynn Turner and then joined Ritchie Blackmore's Rainbow. He joined BOC in September of 1995 and stayed on until August of 1996.
After BOC, John toured again with Richie Blackmore.
His credits are many, including either recording or performing live with Joe Walsh, Bruce Springsteen, Zack Wylde, Steve Morse and Stanley Jordan, to name a few.
He is currently drumming with Trans-Siberian Orchestra with former B&OC'er Al Pitrelli, and launching a new business called "Maverick Musician," which aims to help musicians harness the new paradigm of the music business--using the internet to market themselves.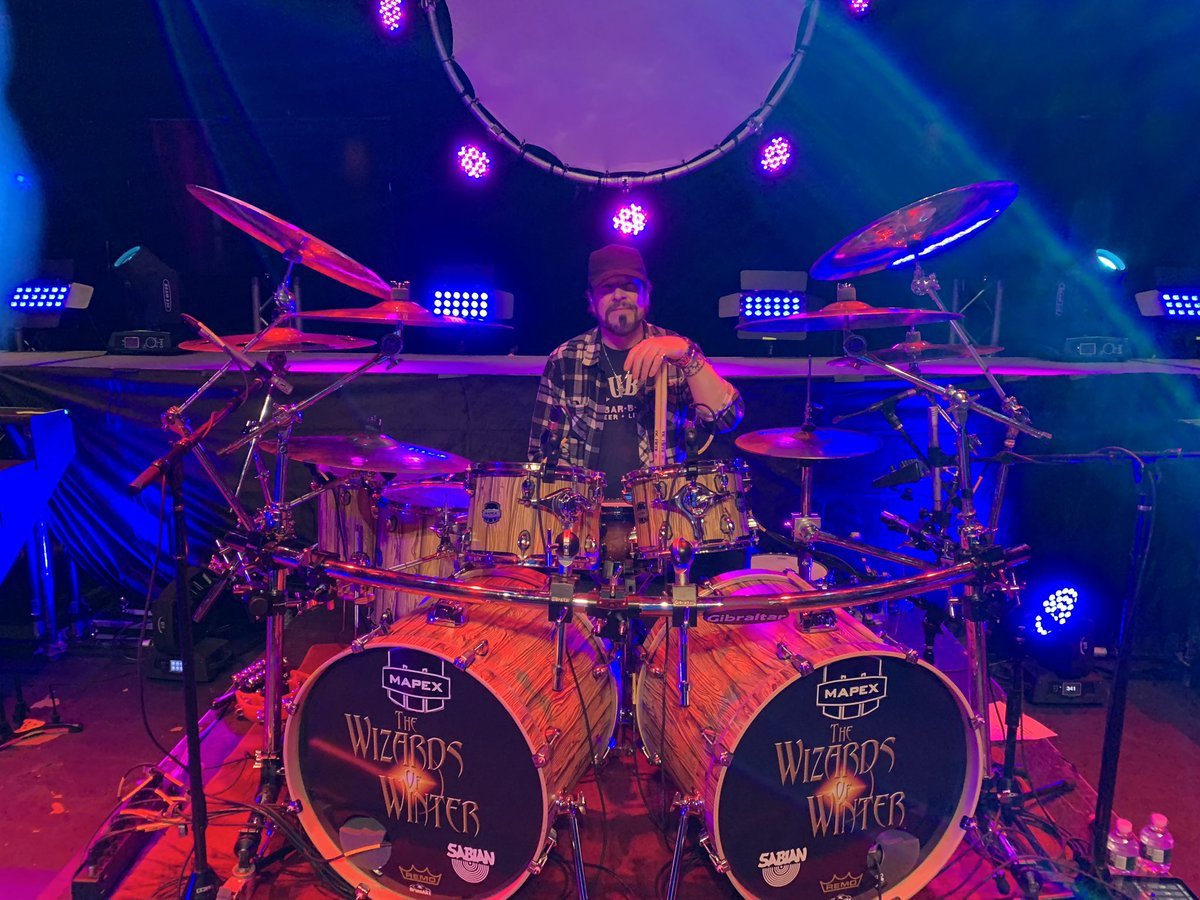 Scott Weis - Store Manager-Owner- Guitar Tech


Steve Pisani - Steve Mc Vic


DR.Steve McVic - Owner - Visionary - Guru - Designer And Engineer Luthier